At Weissengruber-Textil we care about our customers. Therefore, the majority of our products are only available in our store. For our personal advice, you can find us at the Hauptplatz in Linz, near the Kunstuni. We offer wholesale prices at great quality from numerous selected brands. We trust in Oeko-Tex Standard 100, and BIO quality made of high quality cotton from MEY and many more...
We have made quality our habit. It's not something that we just strive for – we live by this principle every day.
Institutional laundry - hospital equipment, industrial, commercial, craft businesses & gastronomy:
Flat linen: linen, pillowcase, duvet cover, pull-through, ...

Surgical linen: cloths, compresses, tunics, trousers, coats, ...clothing for the entire hospital staff, towels, shower towels, bath towels, ... (also with woven fabric)

Incontinence pads (optional with your company logo) thermal tile blankets container covers + laundry bags

Work clothing in 100% cotton or blended fabrics

Table linen can also be woven in upon request

Shirts, blouses, aprons, polo, sweaters, T-shirts, jackets... including prints, knits or emblems
Salesianer-Miettex

SITEX-Group

ELIS -Group

LAVANTEX

WIBU

BROLLI

REGINA

STUHL

TOIFL

former Rentex-Partner

Steiermärkische Krankenanstalten GmbH

INITIAL-Group

BBG (Bundesbeschaffungsgesellschaft (BMI, Justizministerium))

ÖBB/Newrest

Metro

Pfeiffer
We adapt to all individual wishes in terms of quality, quantity and execution.
Let us create a free offer tailored to your needs!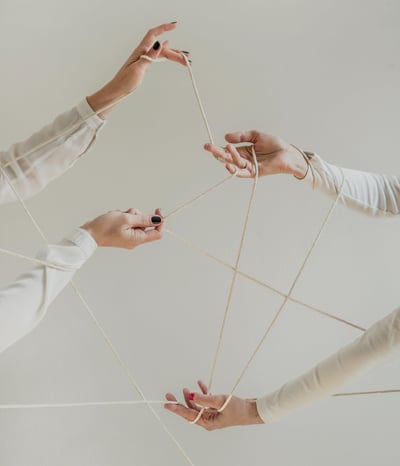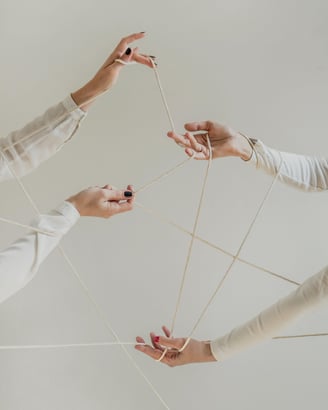 Wholesale - headquarters on the main square in Linz
• Branded underwear collections for women, men and children
• Men's shirts
• Women's and men's sweaters
• Bed linen, linens, table linen and towels
• Quilts and upholstery
• Socks, tights and socks
• Casual suits, tracksuits, bathrobes and other leisure items
• Women's clothing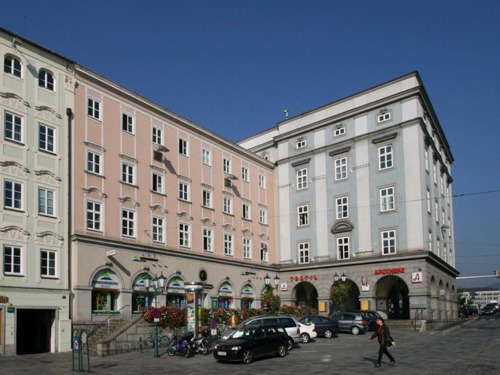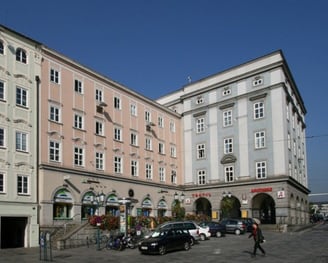 We are currently working on the translation of our website!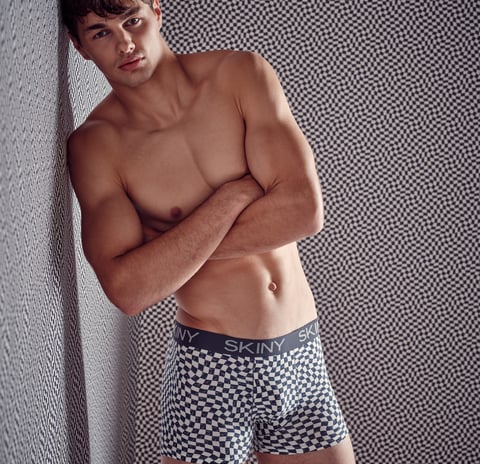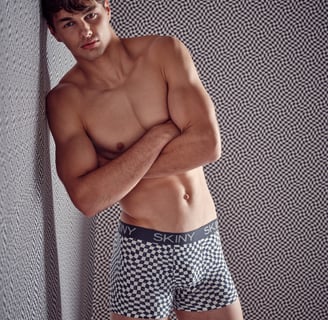 Thank you for your patience!
See you soon!
Redeem your LinzerCity vouchers with us!
Don't miss any promotions! More information at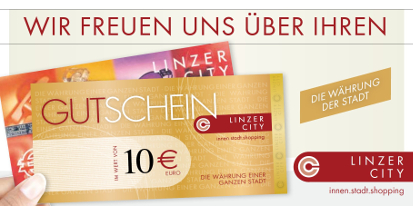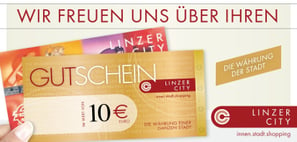 We have made quality our habit.
It's not something that we just strive for
– we live by this principle every day.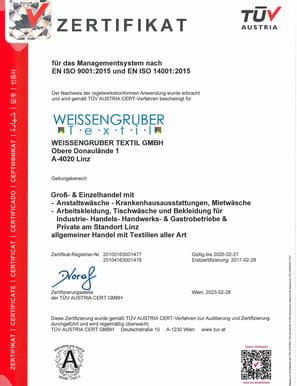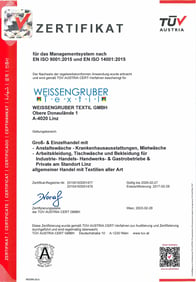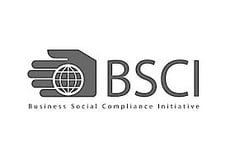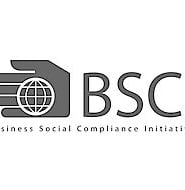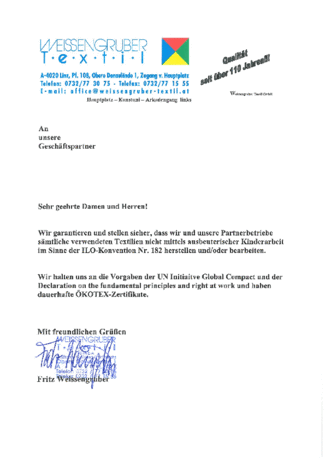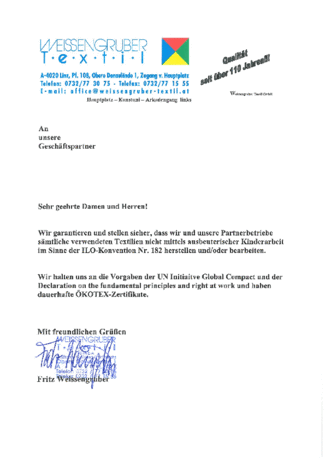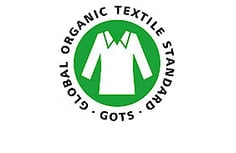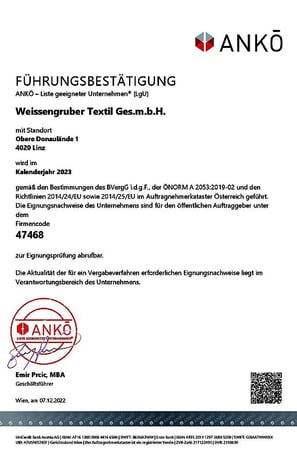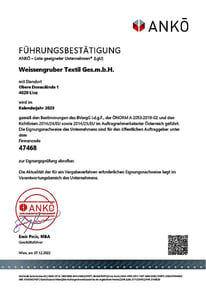 Your packages are in good hands with us!