We are currently working on the translation of our website!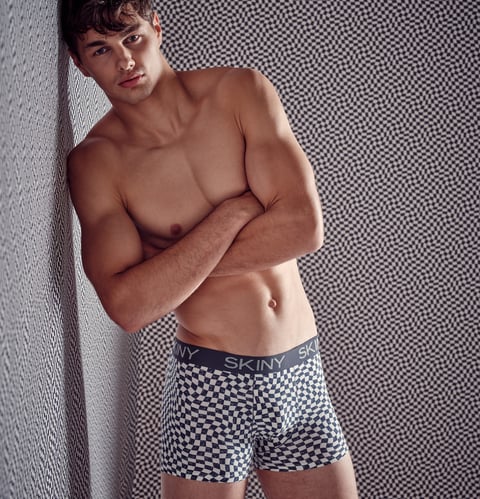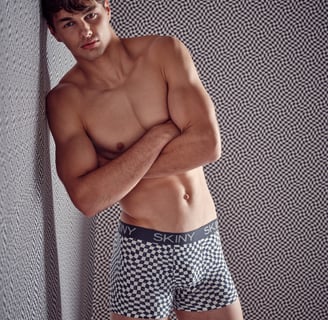 Thank you for your patience!
See you soon!
Contact:

+43 732 77 30 75
office@weissengruber-textil.at
Our Address:

Obere Donaulände 1 4020 Linz
Opening hours:

Monday– Friday
8.45-17.00 Uhr
Our whole assortment and individual customer service is only available at Linzer Hauptplatz!
Would you like to place an order?
Give us a call or contact us directly using the form down below!
Follow us on Social Media !
Do you have any suggestions or complaints? Please to let us know!
We're happy about every Feedback!